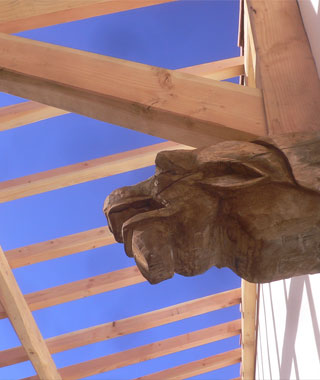 One of the best wineries to visit in france
Our office high up above the Fenouilledes has spectacular views across the hillside vineyards towards the Canigou, the region's highest mountain, which is often capped with snow. Nearly twenty years of organic farming have resulted in a particularly wide variety of flora and fauna.
Technical sheets : to read or download, click on the year.
LE SOULA White
LE SOULA Red
Trigone White
Trigone Red
La Macération du SOULA Blanc
LE SOULA Rosé
Nice pictures : Please feel free to download our pictures. You can use them to promote our wines, but please ask us first. To download the pictures, first click on it, then right click to save.